KULTURNATTA / TROMSØ ACADEMY OF CONTEMPORARY ART AND WRITINGS
(2 Oct, 2015)


I was responsible for preparing for the exhibition at Tromsø Academy for Contemporary Art and writings. that should be open during KULTURNATTA 2 OCT 2015, (an evening - night where Tromsø's culture institutes is open for the public etc.) both BFA and MFA students were involved.
They arranged karoke, guided tours, presentations, performances etc. It was fun.
Tromso Academy for Contemporary Art and writing >



Students work in the images:
André Enger Aas
Wendimagegn Belete
Maja Bäckström
Viktor Pedersen
Robel Temesgen
Timothy-Gonchoroff-David
...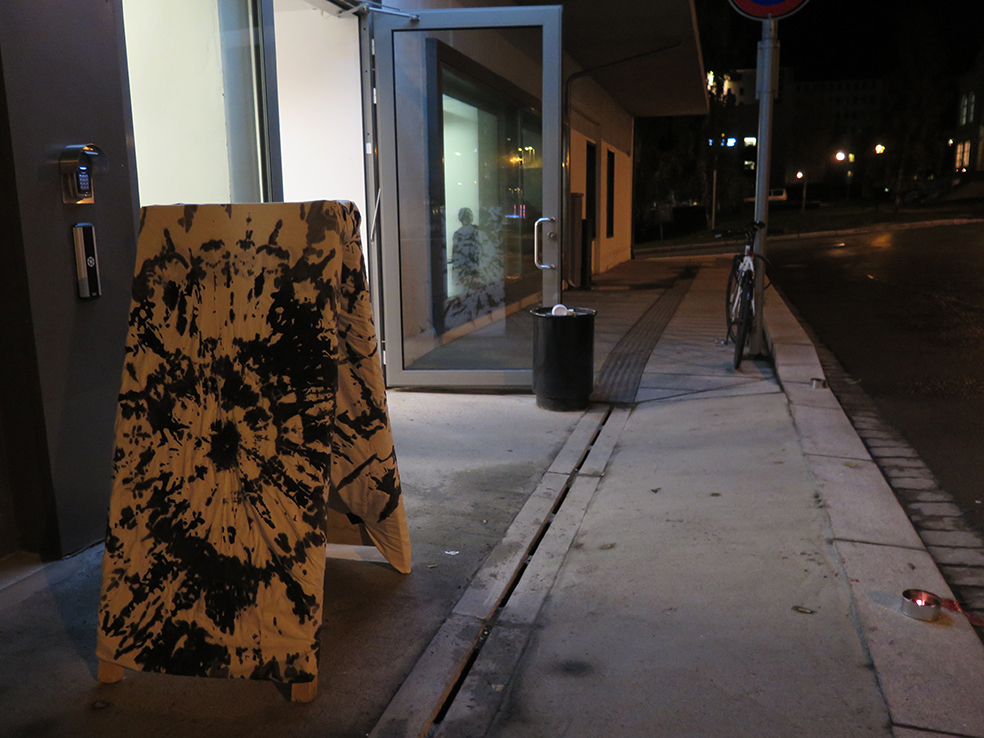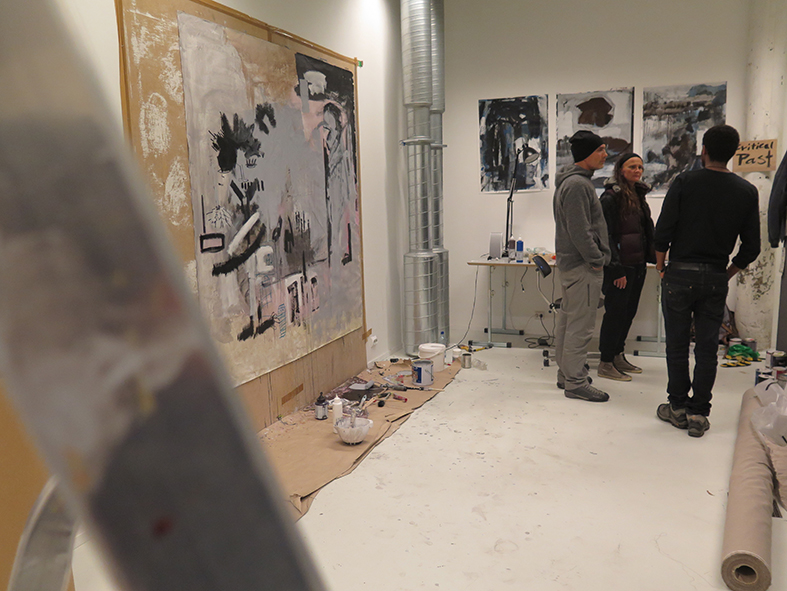 ..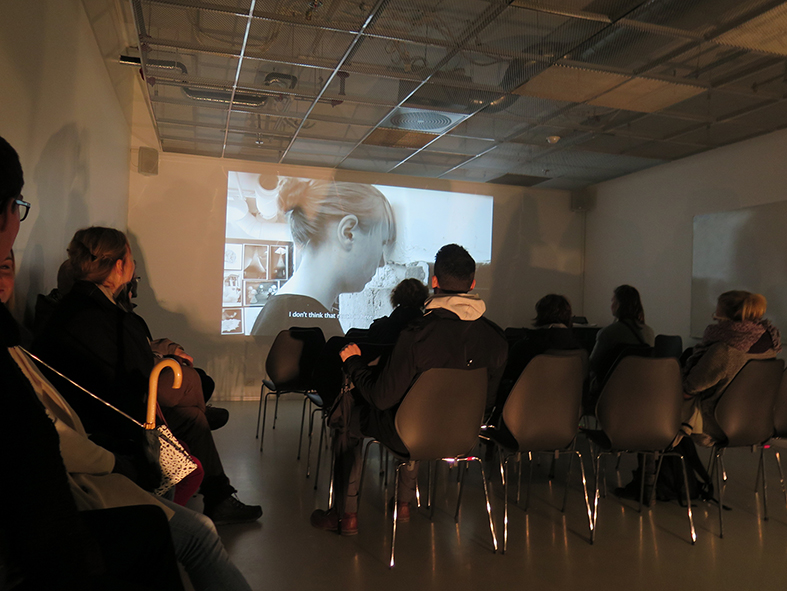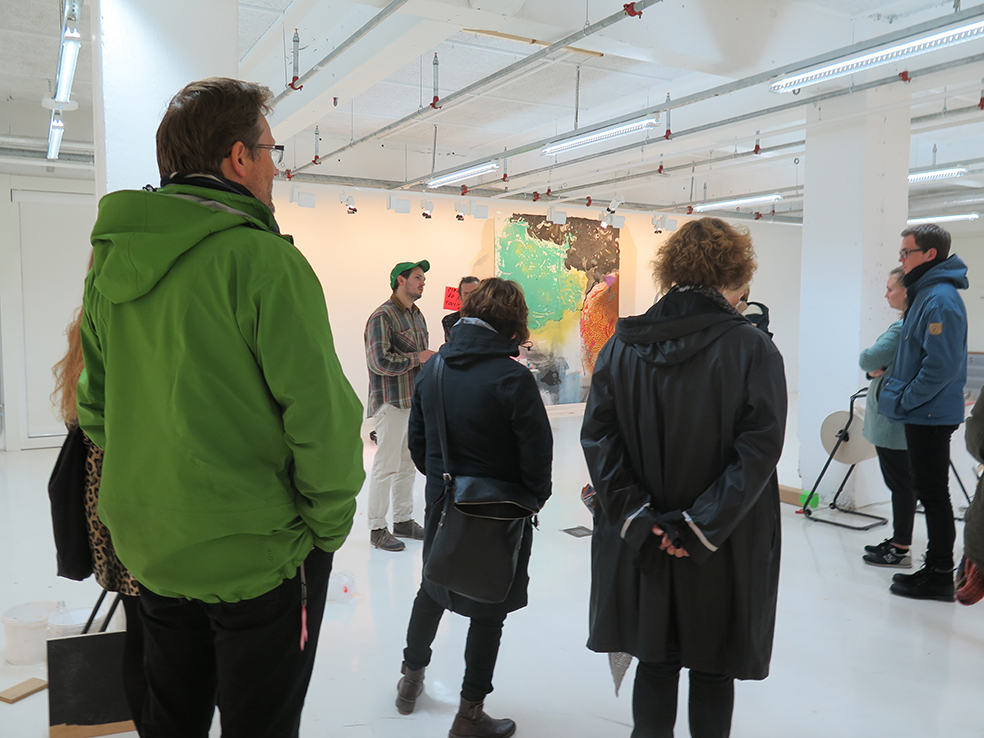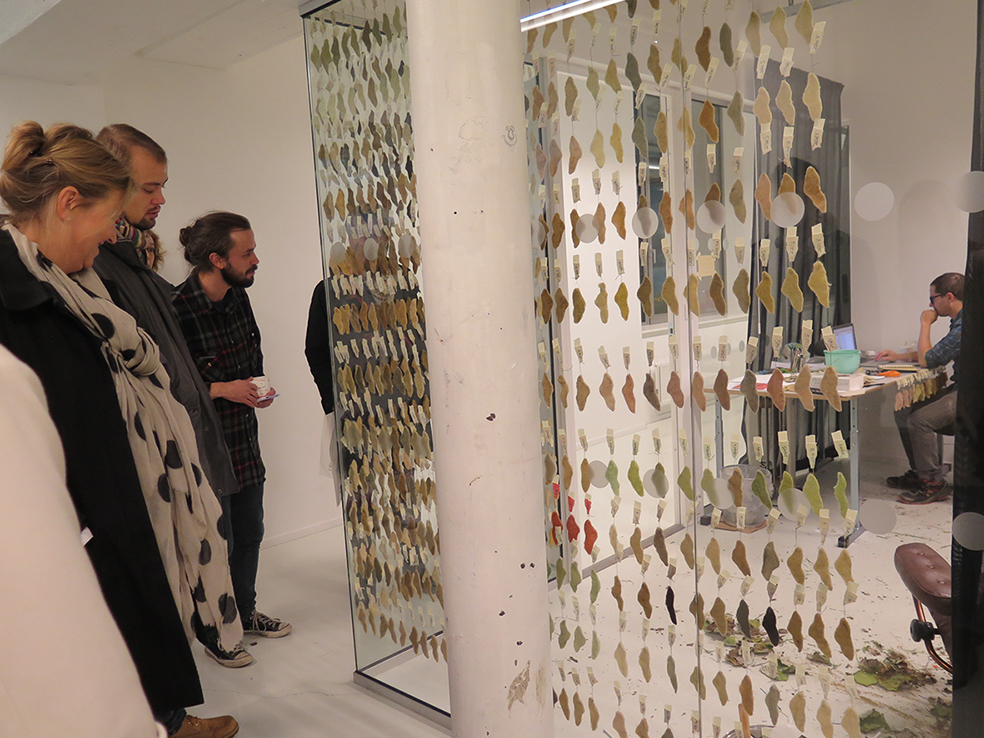 . . ...

.........